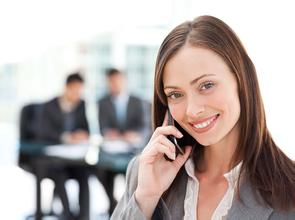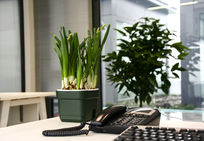 Find relevant service you need from HAPPYLIVING
Send mail to us for your request or call us directly for your request
We service staff will send you proposal about the most suitable service we recommend
Arrange interview with you to see whether this is the right service you want
Fix time for first trial or interview, if it goes well, sign commission agreement with HAPPYLIVING
Service staff will communicate with all our customers on a season basis, get feedback about our service
Adjust and improve our service provided to you with your good suggestion
Guarantee:
80% commission refund within one week probation
We only charge one time service commission. It's 30% of the employee's first month salary. any time you need help in the future is free.
Before starting service, all housekeeping staff are to be trained in service awareness and Skills
All personnel have to pass the examinations of skills by outside and inside departments upon the completion of training and issue certificates of different levels to those passed
If you are not happy with maid/nanny any time in the future, we can send you replacement and won't charge any fee for the similar salary. If the new ayi's salary is higher, we only charge the commission balance.
We are happy to do one time cleanings. Just contact our office to make arrangements. We have professional cleaning team as well as individual cleaning staff.
All the new staff need introduction person to join our company and the introduction person needs to guarantee the new staff's behaviour. All the staff need to register at the local police station to make sure they don't have crime history.

We help to handle the house keeping accident insurance. It will cover all the serious accident injury.