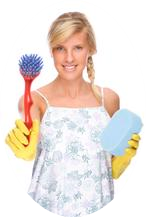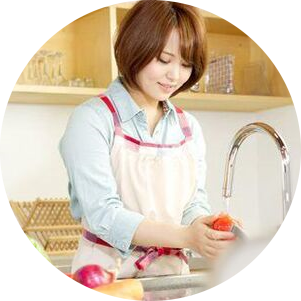 Professional/experienced ayi/nanny/babysitting/housekeeper
Hi ! we are Happy living family services CO.,LTD and provide, professional package service to expats we have a lot good ayis , most of them have worked for expats family for many years and also have previous employers' reference letter. They can do cleaning, laundry ,cooking , ironing and baby sitting very well, all the ayis we provide have the health certificate.
We guarantee the ayi's security and also help with the insurance .our charge is fair and we provide good following up service.

Our mission is to provide customers with high-quality happy home service experience, as more families to create home happy.
Please feel to give us a call or send us a email. You may find a better choice
Pledge:

My best to give your favorite
In good faith based, innovation Zhiyuan.
Do first-class domestic, first-class service.
Smile a little more, the service better.
To understand a little more, worry less.